Estimated reading time: 4 minutes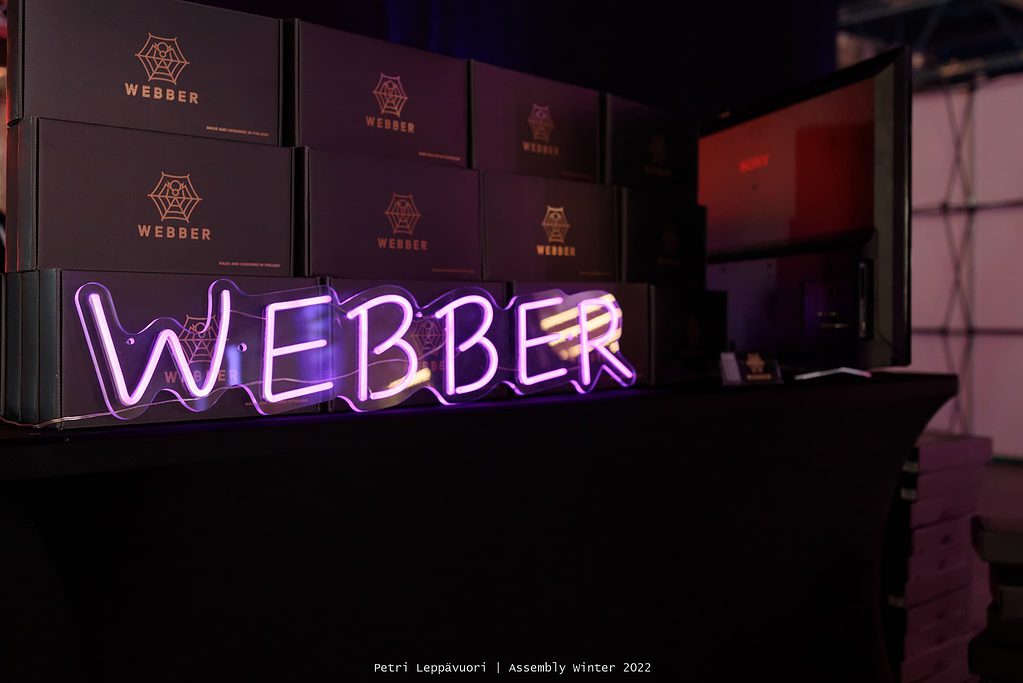 What is Webber Brand and Who We Are?
We want to create accessories for your gaming and office setups. For us, PC products and other gaming room accessories development are an ongoing process. We are building the Webber brand with our customer's input and collaboration. Taking to heart all of your feedback and making changes and improvements based on our customer's experience.
So, we are a new company located here in cold north Finland. We try to show it in our brand as much as we can. We love the Northern Lights and their colors. And it should appear in our brand in color, not forgetting the gloom of the north or the eternally beautiful nature.
Let's Kickstart this Tour with us!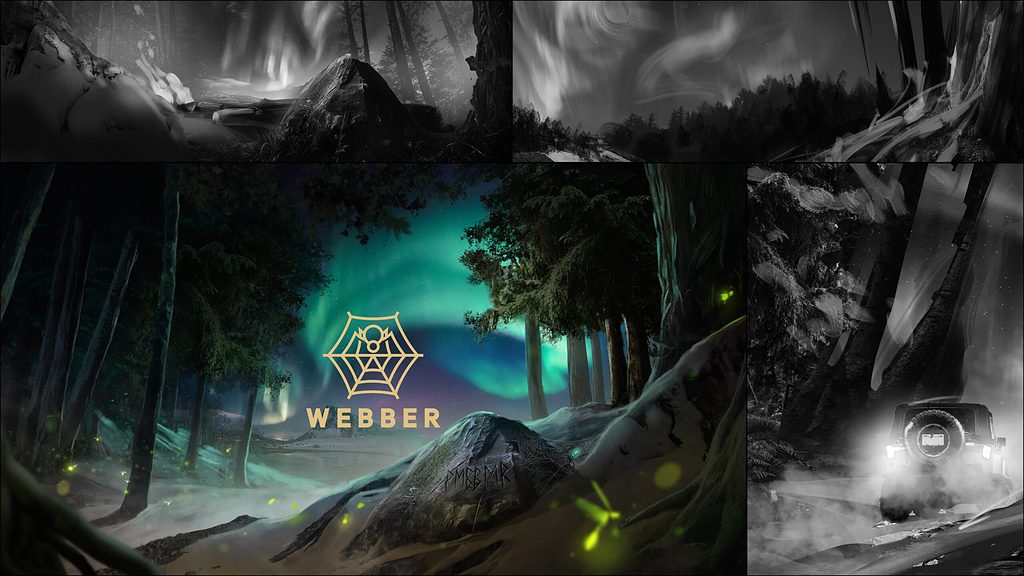 Ongoing Product Development and Project Progress
We have made many prototypes as a result of which we have noticed with the product testers what improvements need to be made to ensure the best possible result and functionality for the product. And at last, we have been able to grind the finished product to almost perfection without compromising on the appearance, minimalist style, or functionality of the product.
We have already partnered with leading manufacturing firms in Finland and across the Globe to produce Webber in large numbers.
We have a pending patent in the technology behind Webber. Ensuring that when you try it, you can feel confident about what you are getting.
We have already translated the instruction manuals into 17 different languages to ensure that everyone has the opportunity to understand and install the product safely.
Heard from Product Testers
"With WEBBER Kabelhanteringsnät I got two birds with one stone. More room on the work-desk and no cables running around on my feet, so it makes the cleaning under the desk easier too."

-Niko
"It's great to see how easy it is to add or remove cables to WEBBER Kabelhanteringsnät. The product feels very rigid and holds the cables firmly against the mounting surface."

-Janette
"WEBBER Kabelhanteringsnät was very easy to install and what made the product even better, was that I could install it in an uneven and asymmetric shape because of my table legs and frame. Which would not have been successful if the product was not flexible and adjustable. My girlfriend was happy about the product too when the cables don't lie on the floor anymore, spoiling the decor."

-Roy
The best accessory for your gaming and office setup
No more excessive cables on the table or on the floor
You can barely even see the cable anymore!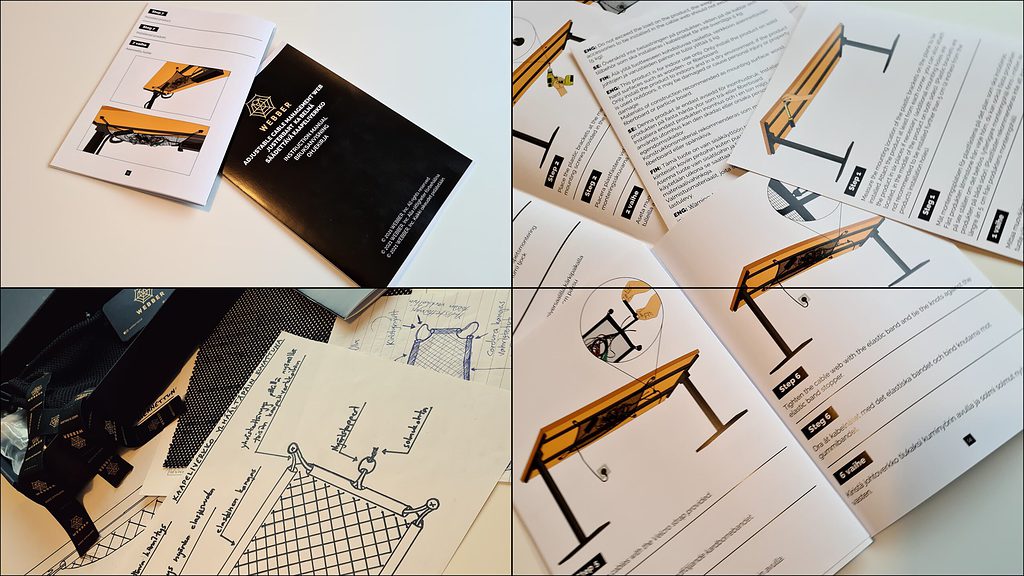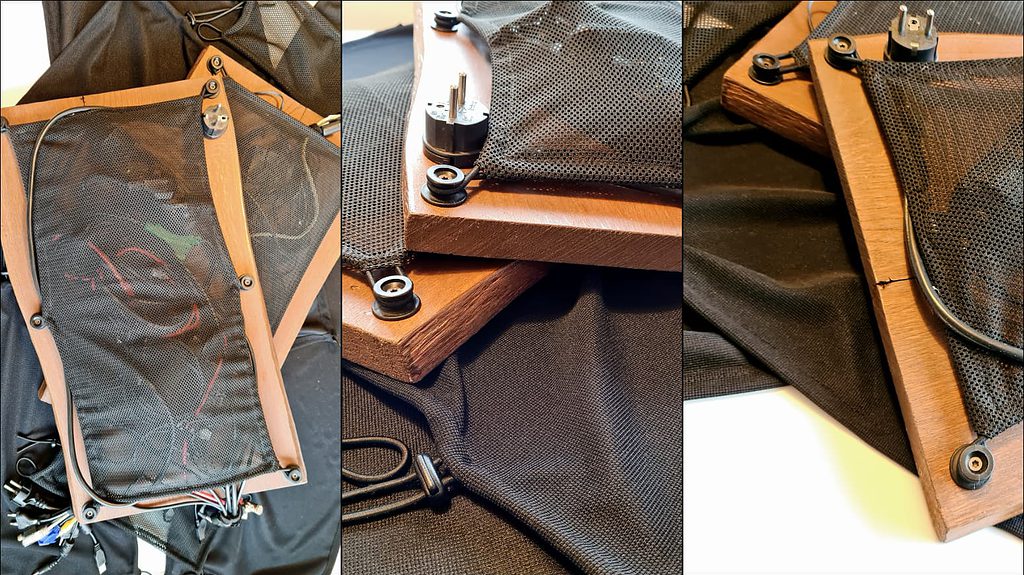 The Team Behind Webber Brand
We are looking to revolutionize how we use and set up our workspaces and gaming setups.
We are three young entrepreneurs, our names are Toni, Kimi, and Arttu. We care about developing top-shelf products, but just as much, we care about making people's lives better through our products. As longtime friends, we often find ourselves sitting around and dreaming up innovations toward that end. Most of those innovations, we save for later. But when Toni invented Webber, we knew that it was something special.
Toni started developing the product passionately just over twelve months ago in his spare time, among other work. And to this day, everything has been completed from product development to distribution networks, manufacturing, and marketing strategies, among other things.
Bringing to this venture skills in operations, design, finance, sales, marketing, and logistics. We are launching the Webber brand.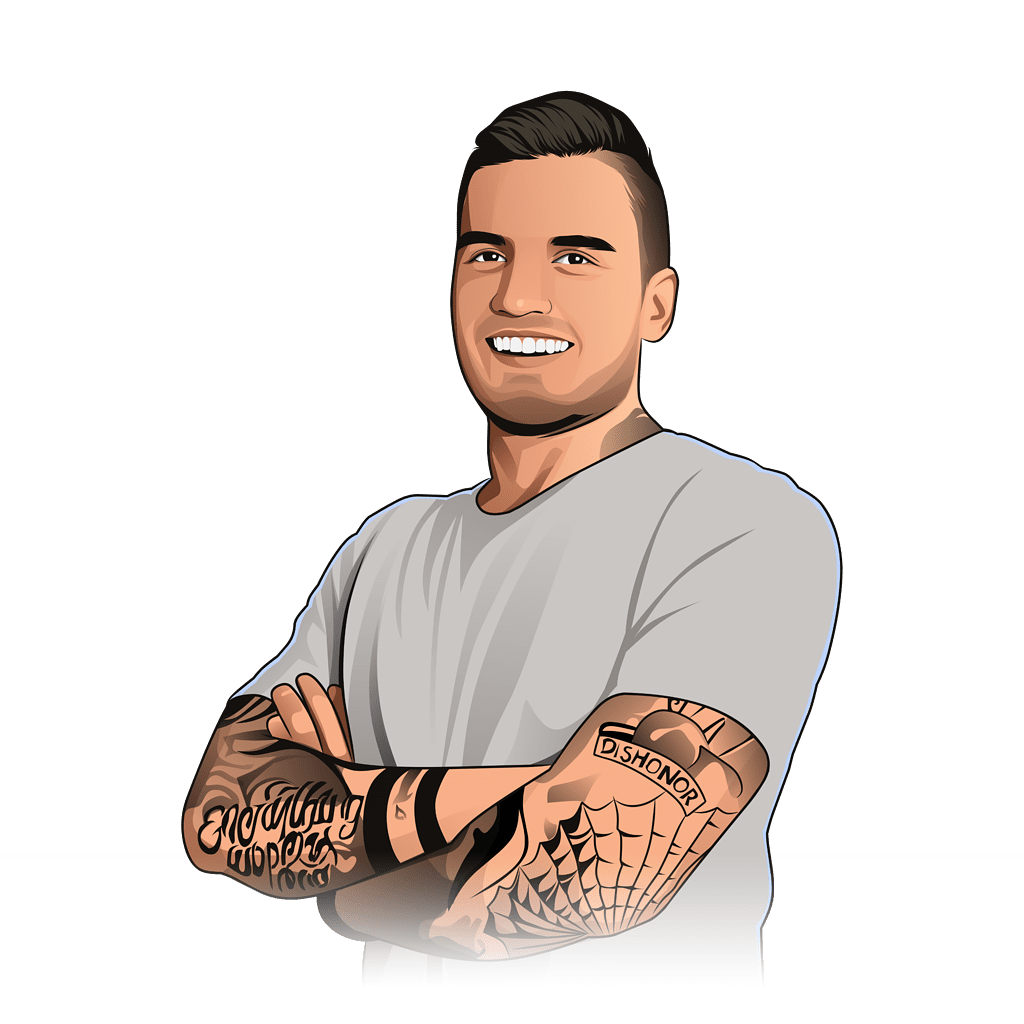 And so this, is how we will bring the best PC products and Gaming room accessories on the market.
---
Links