Estimated reading time: 5 minutes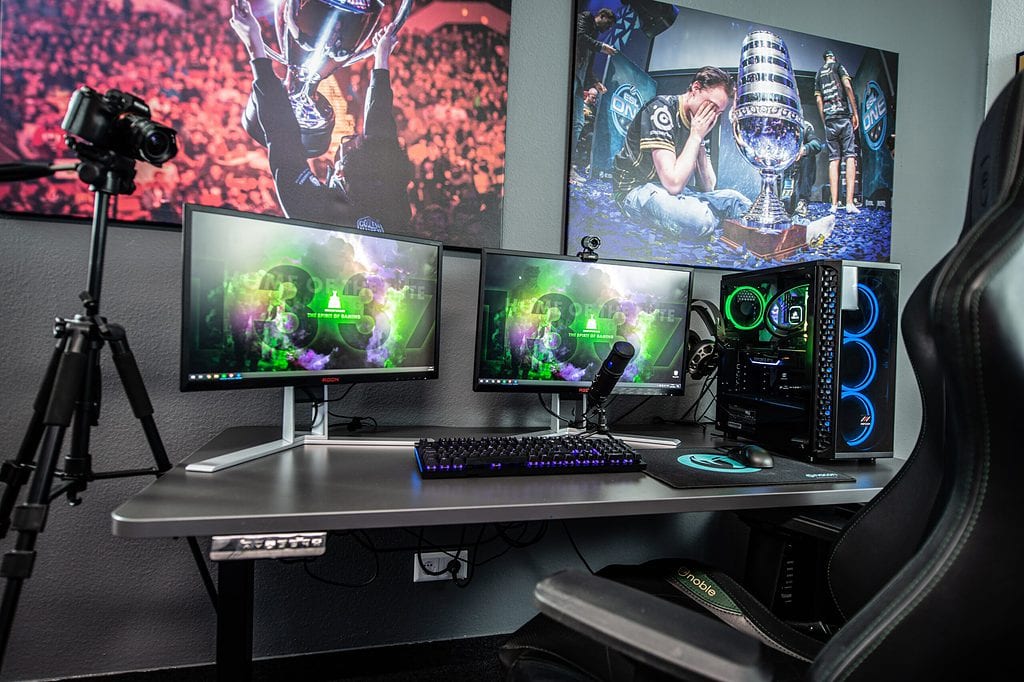 Kick Off a Streaming Career in 2023.
Streaming has never been hotter than in 2023. Platforms like Twitch and Youtube welcome new live viewers by the minute. It's a perfect time to kick off your own channel and potentially even start a career in live game streaming. What makes this time so excellent for streaming is how accessible gear is today, with tons of options for every category.
Whatever PC setup you may have, the following gear is some of the best products you can pick up to get yourself started with streaming.
Best Streaming USB Mic 2023 – HyperX QuadCast
QuadCast has the most outstanding audio quality and functionality of any USB microphone for streaming. It features cardioid, stereo, omnidirectional, and bidirectional recording modes and a physical gain control enabling the mic to be easily customized for one audio source or many voices.
The main downside is that it's a condenser mic. It picks up extraneous noise easily, especially if it's far from your lips, so you'll want to avoid using it in a noisy room.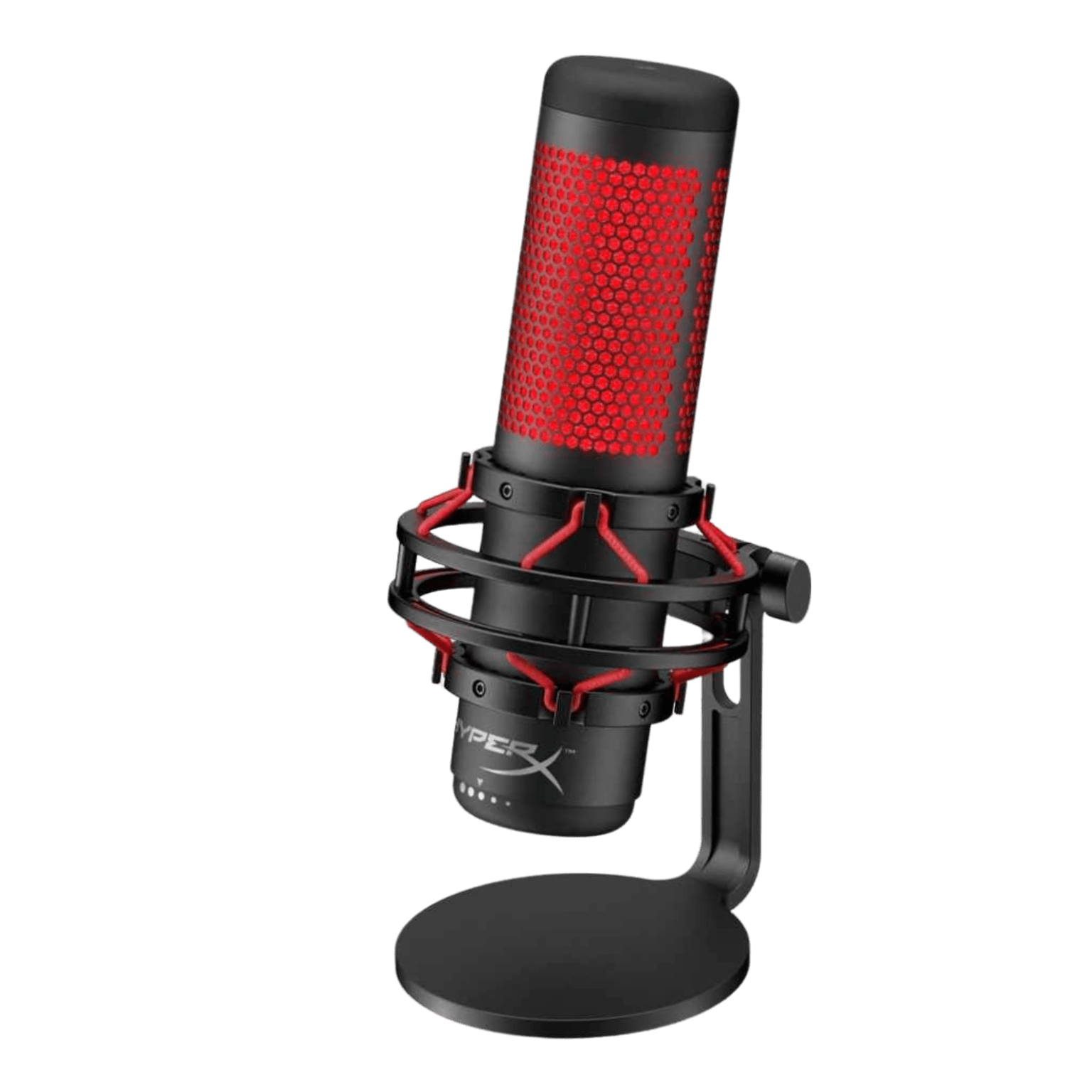 Best Streaming Webcam 2023 – Elgato Facecam
Elgato Facecam is the best choice for a streaming webcam. With stunning image quality and no auto-focus hunting shenanigans. Unlike most webcams, the Facecam provides uncompressed 1080p 60fps video while also allowing you to fine-tune the image to your satisfaction.
Elgato's software allows fine-tuning even the most minute setting to get that perfect picture. The best part is your settings can be saved on the camera itself, allowing you to switch devices without losing your camera profile.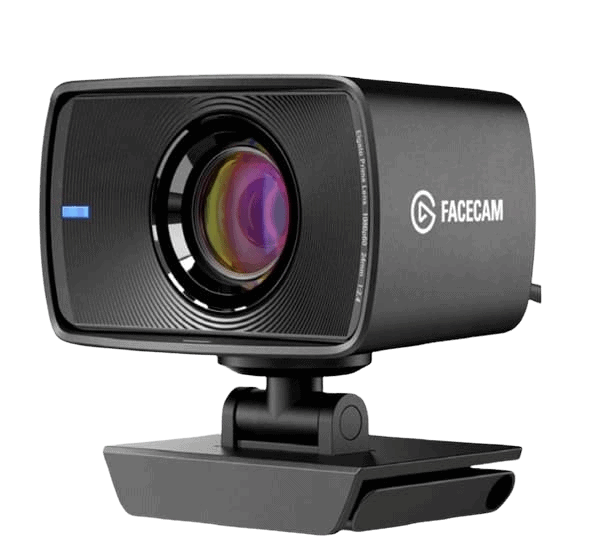 Best Streaming Lights 2023 – Elgato Key Light
Elgato Key Light is a terrific option for a simple, no-fuss lighting setup. These lights are about the size of a slip of paper and produce up to 2800 lumens at temperatures ranging from 2900K to 7000K.
Their high-quality stands clip onto the side of your desk, telescope out to the desired height, and allow for tilting your panels to get the exact angle you need.
You can control the lights with their own software or, even better, an Elgato Stream Deck through Wi-Fi. The main drawback is that these lights are too feature-rich, making them a pricey choice.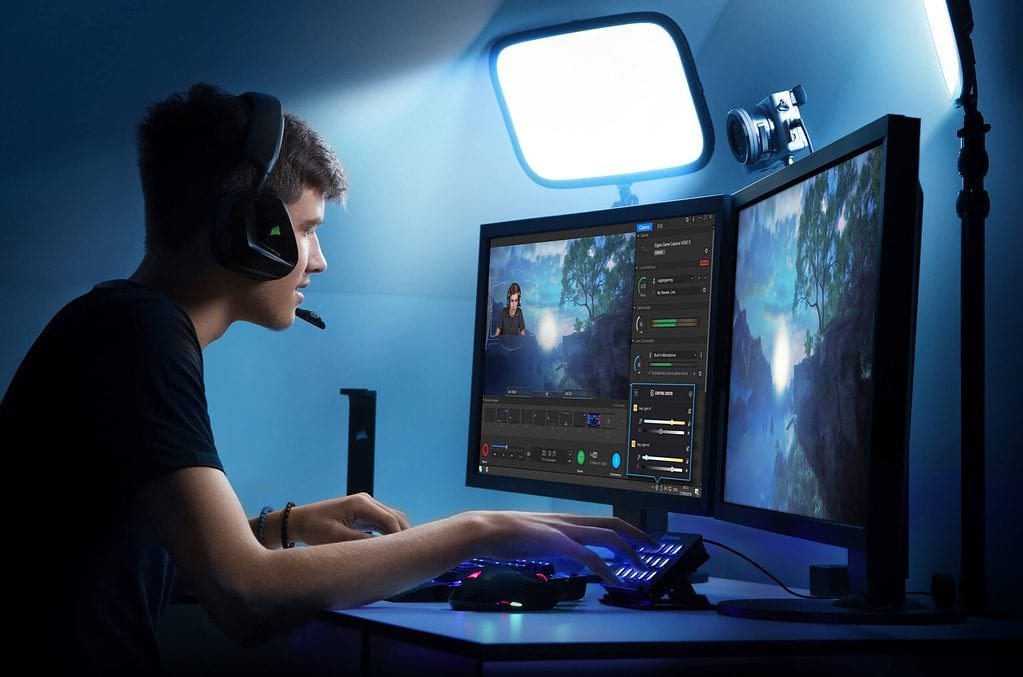 Best Streaming Controller 2023 – Loupedeck Live
Most people tend to think of Elgato's Stream Deck for this category. However, despite its $269.99 price tag, Loupedeck Live is more than a live-streaming tool. Apart from all the programmable goodness, it can also enhance your audio and video editing workflow.
It has programmable buttons and rotary dials for changing sound levels and scrubbing across your timeline while editing your projects. This makes the Loupedeck Live useful for cutting up long live streams into shorter segments while also being a versatile accessory for managing your show.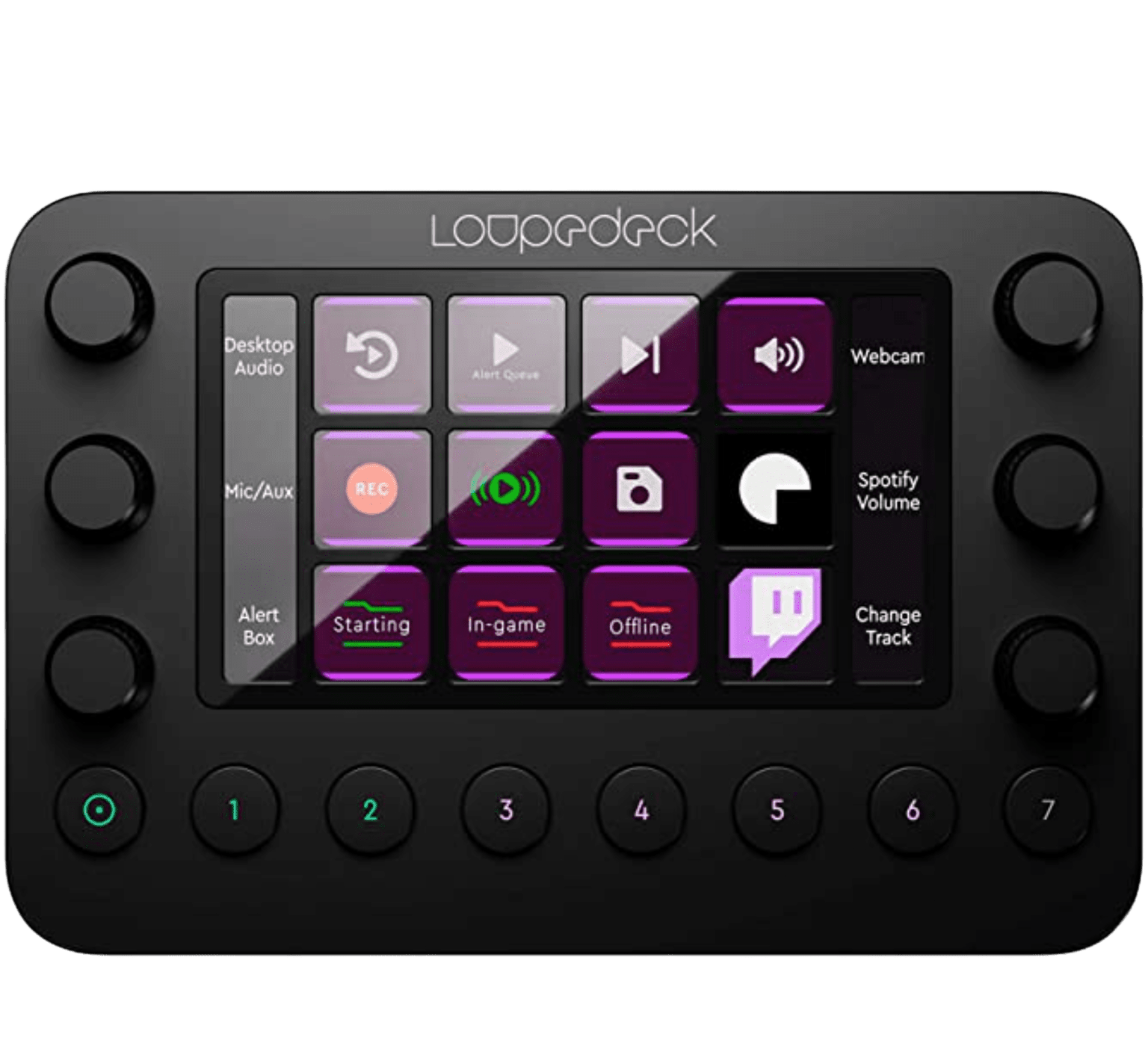 Best Streaming Desk Cable Management 2023 – Webber
With all of this gear, you'll definitely have your hands full with cables. The market has a ton of options out there, but they're not as versatile as the Webber. Regardless of what desk you use, this cable management system allows you to neatly pack your tangled mess of cables from your gear into a neat little bundle without needing a bespoke tray or mesh. Even if new cables are added to the mix or if you change your desk, the Webber will still have you covered.
And this is how you will have the best gear to lick off a streaming career in 2023.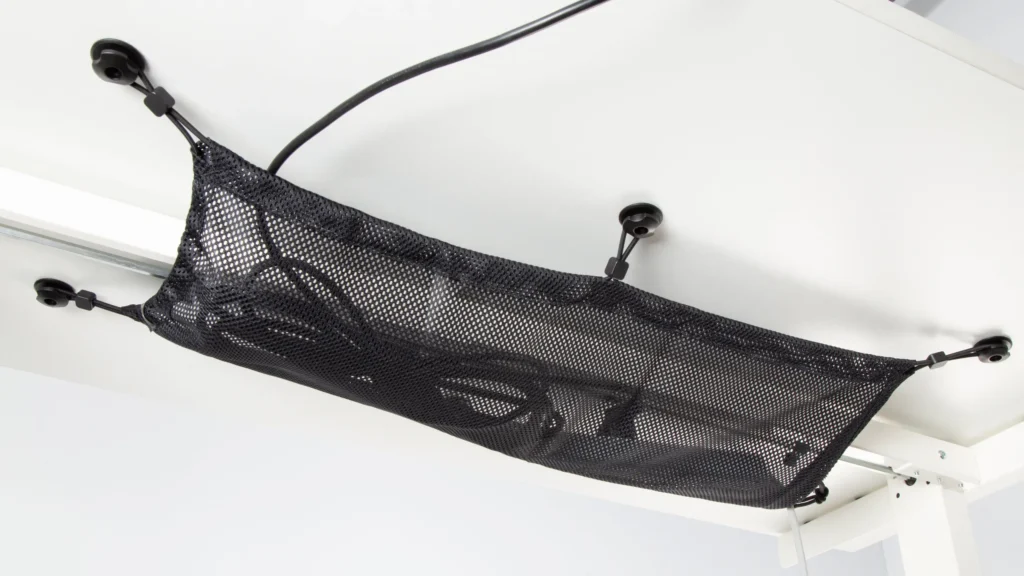 What equipment do I need for installing the Webber Desk Cable Management Web?
– A pen that you can use to mark where you screw the plastic brackets to attach the product.
– Screwdriver or power drill with which you screw the screws to the mounting surface.
Can I reinstall or change the mounting location of the brackets if necessary?
– Yes, the product is designed for this purpose as well. So that you can easily reinstall the product or change the installation location as needed.
What if the screws that come with the product are longer than the thickness of my desk surface?
– No worries! If you wish, you can also install the product on the mounting surface with your own screws. (However, the screw should be screwed into the surface to be installed to a depth of at least 1cm) (0.4 inches)
---
Links