Estimated reading time: 6 minutes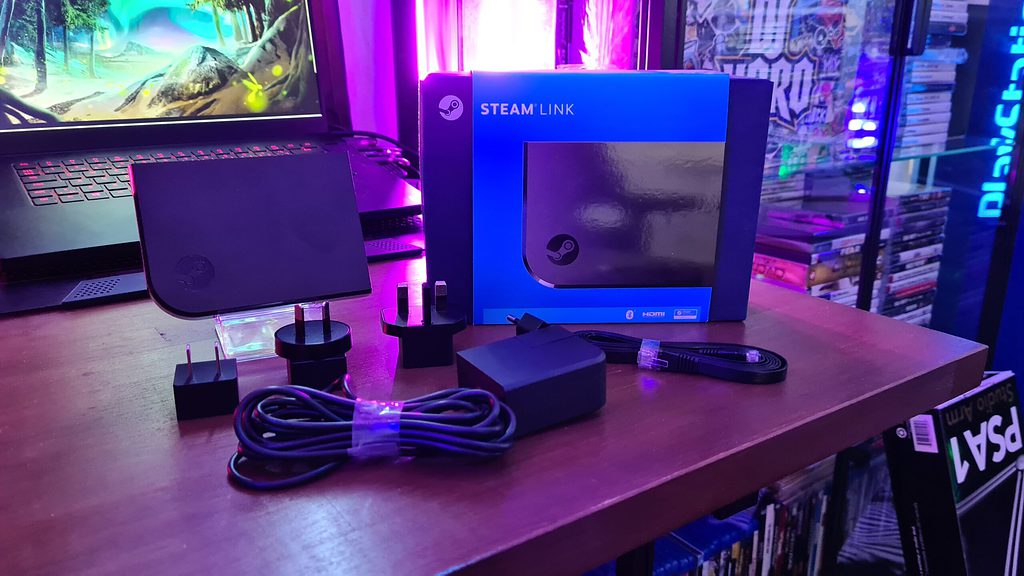 What is Steam Platform?
The Steam platform is a staple of the PC gaming market. The platform has also made the space more accessible to a more console-oriented audience through a series of products. Starting with the now-defunct Steam Controller, Valve brought the magic of Steam to TV and couch setups and is now progressing that further with its handheld Steam Deck.
Here are nine of the coolest features Steam and its products have brought to the gaming table.
Steam Features
Game Streaming
To play a game on a less powerful laptop in another room, you can use Steam to stream it from your gaming rig wirelessly. All you need is for both computers to be logged into the same account and WiFi network and then click "Stream" when selecting the game in the Steam client on your secondary computer. You can also do this either using the Steam Link app on your phone or the now-discontinued Steam Link device.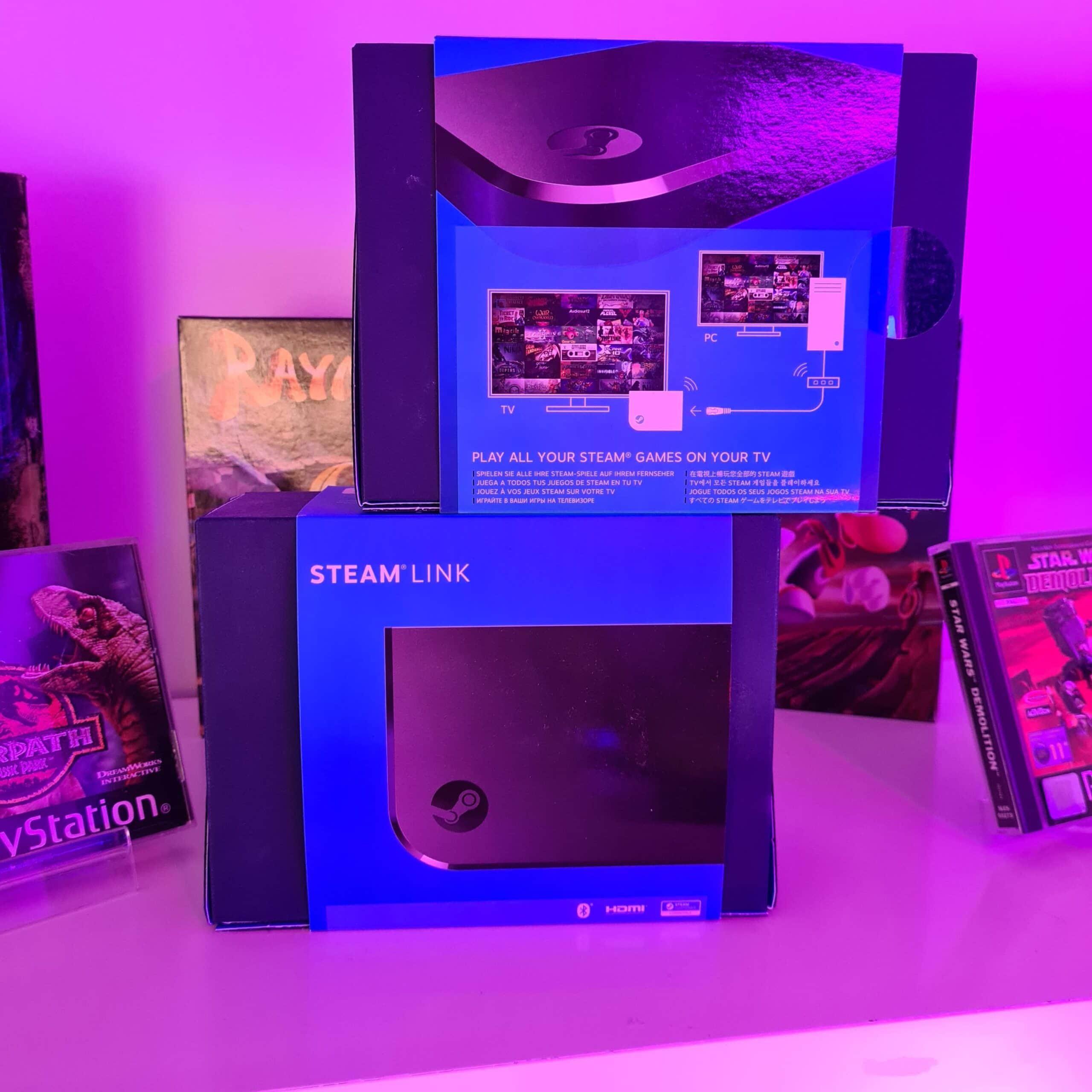 Quick Update Drivers
Update your video drivers to fix performance difficulties in games, but finding them on a company's website is tedious. Luckily, Steam includes a built-in solution. Select "Steam" in the application's upper left corner, then "Check for Video Driver Updates."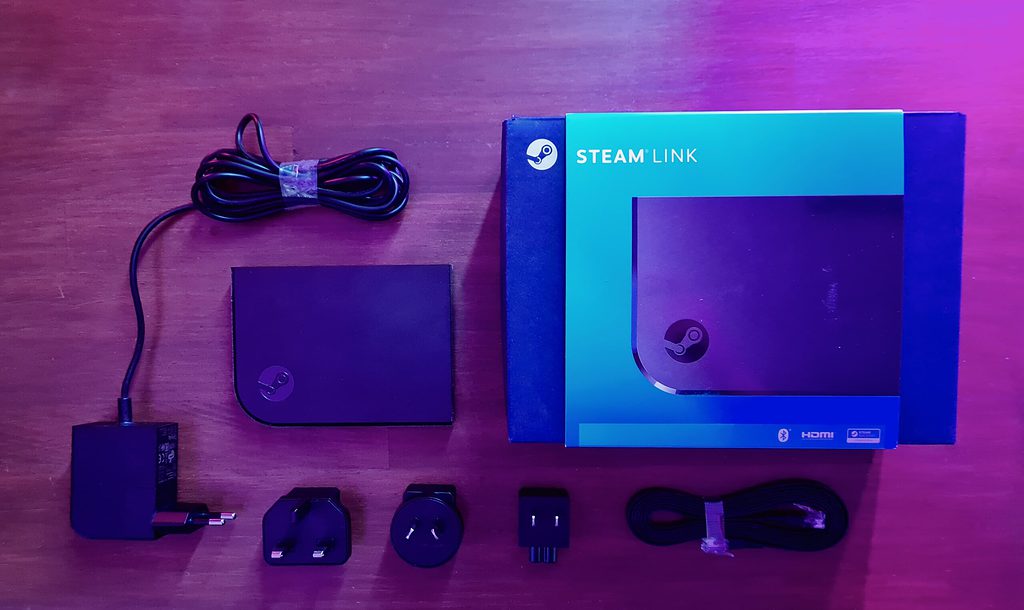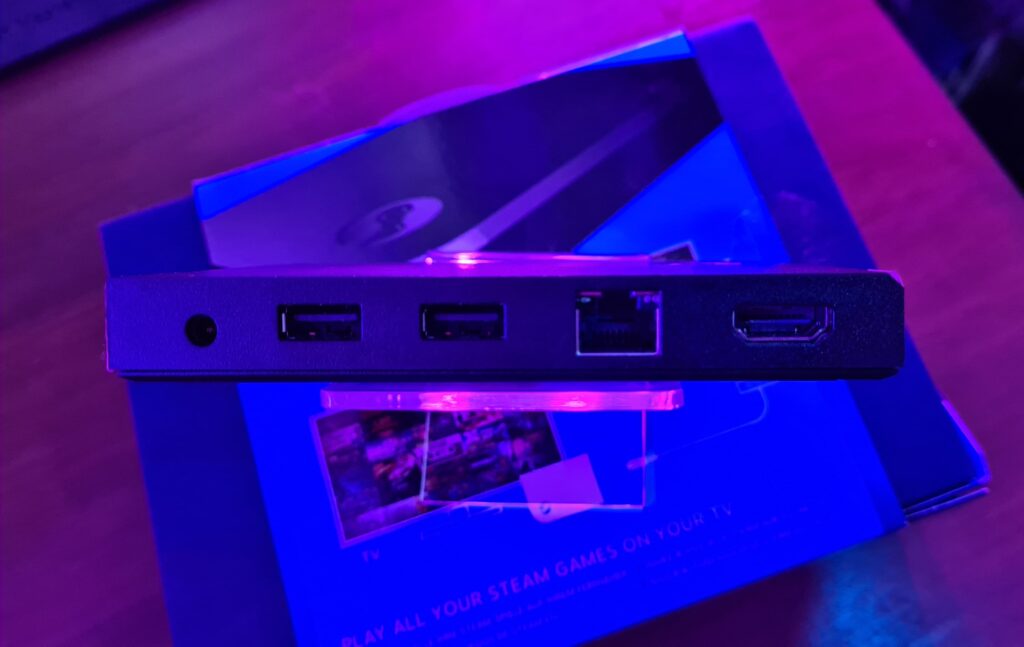 Remote Downloads
You don?t need to be at your gaming rig to download your latest Steam purchases. Simply open the app on your phone, go to your games list, and touch "install" next to the title you wish to download. Remember, you can only do this if your home computer is awake with Steam running. Don't want your computer running all day but want to start downloading a certain game as soon as it's available? Set your computer to wake up at a specific hour.
Steam Deck Features
Device Specs
The Steam Deck has three variants with 16GB RAM and Zen 2 or RDNA 2 architectures. But their storage formats and capacity vary. The $399 Steam Deck uses 64GB eMMC PCIe Gen 2 storage. Given the size of many recent games, this model's storage is limited. It also has a carrying case. At $529, the Steam deck offers additional storage and a speed of 256 GB NVMe SSD (PCIe Gen 3 x4 or PCIe Gen 3 x2*). An exclusive Steam Community profile bundle is included in the aforementioned carrying case. The most expensive Steam Deck option ($649) delivers the fastest storage with a 512GB NVMe SSD (PCIe Gen 3 x4). The Steam Community profile bundle is included with this version.
Battery Life
Valve claims the Steam Deck's 40Wh battery lasts 2-8 hours of playtime. This estimate assumes a 30 fps game with 50% brightness and volume. Your mileage may vary depending on the games you play and their compatibility with the device. The Steam Deck can be wall-powered by a 45W USB-C PD3.0, and the system comes with a 1.5-meter charging wire.
Cloud Saves
Steam Cloud, a cloud-saving tool, has been around for a while. If you switch PCs or need to reinstall a game, you can easily resume where you left off. Valve enhanced this functionality with the Steam Deck. The new Dynamic Cloud Sync allows you to move your game session from your Steam Deck to another device or PC without leaving the game.
Steam Controller Features That Inspired the Steam Deck
Dual Trackpads
Certain genres, like strategy and simulation games, have long been considered impractical for consoles due to the lack of precision provided by a mouse. For improved control of your favorite, the Steam Controller had twin trackpads. These trackpads are actual inventions that make whole categories of games playable from the comfort of your couch and now in your hands.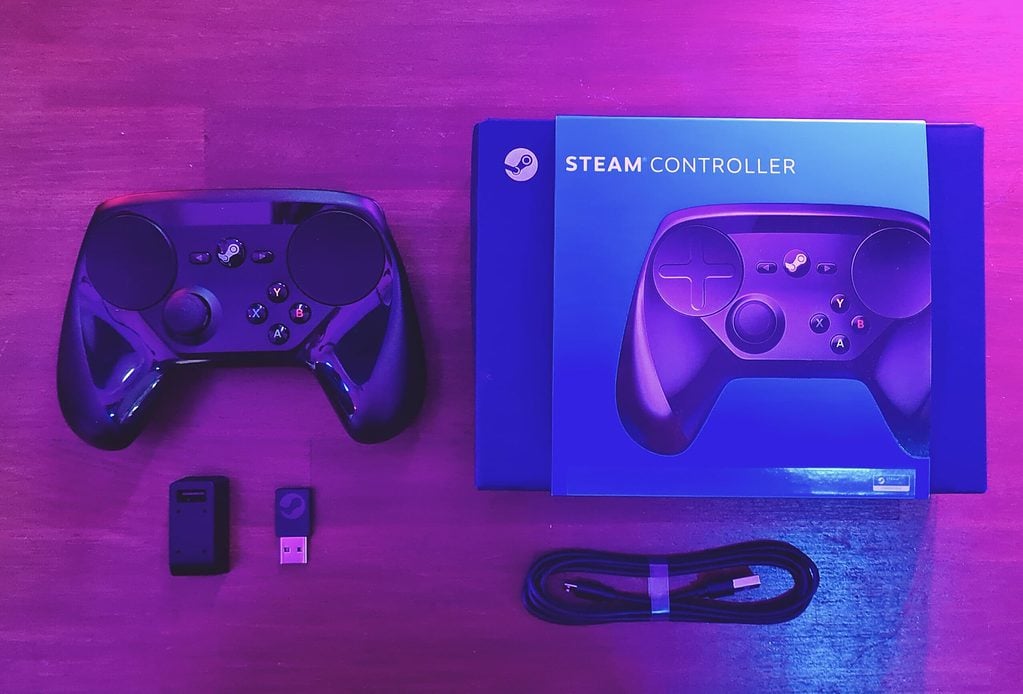 Back Paddles
The Steam Controller had two programmable paddle buttons hidden below the grips, and these are now included with the Steam Deck. A common feature of high-end aftermarket controllers used by professional or dedicated eSports players, these are always accessible triggers that don't interfere with aiming. Even if you're not into shooters, you may still assign the paddles to any frequently used function.
Pssst … If you need help with cable management in addition to Steam accessories we can help.
---
Links