Estimated reading time: 5 minutes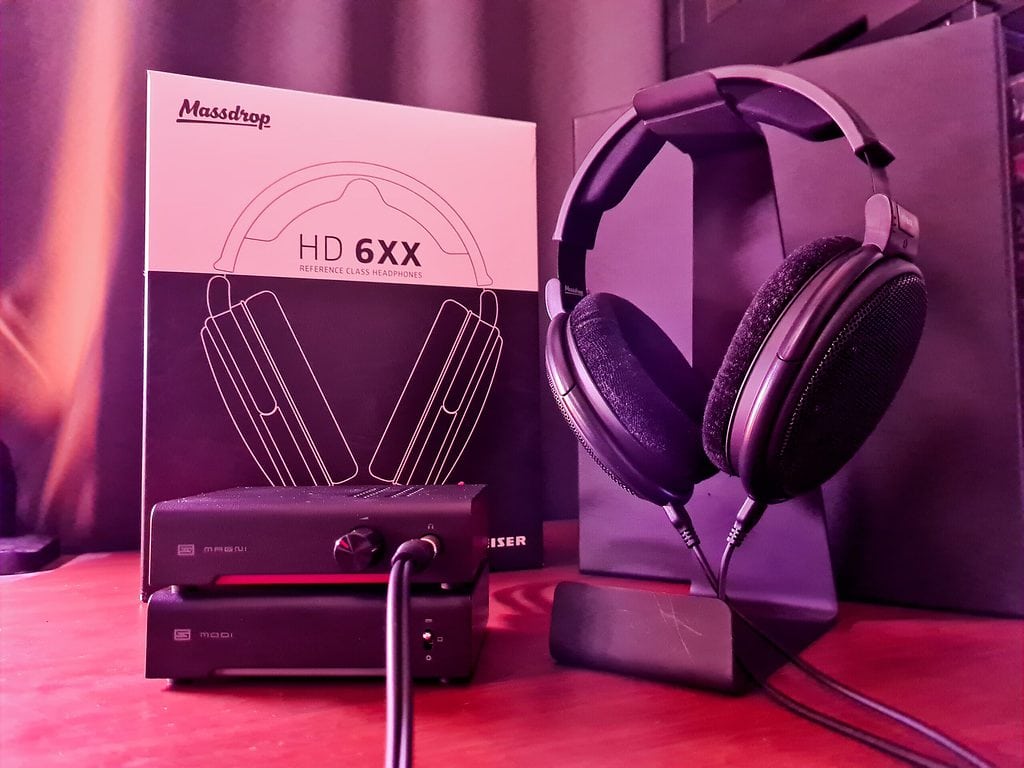 Audio is an important part of playing video games. When you're in the thick of a digital battle, you want all of your senses on point, including your sound. Even if you're not one to partake in virtual fisticuffs against others, having a perfect appreciation of a good gaming story requires so a solid audio setup.
Here are some of the best audio gear you can get to elevate your gaming sessions.
Headphones: Sennheiser Drop HD 6XX
Sennheiser is known for making some of the best headphones on the market. The Drop version of the HD 6XX is an open-back pair of cans that's perfect for all types of gamers. A lot of gamer-branded headphones tend to overstate the bass. The HD 6XX, though, has a more balanced EQ, especially in the midrange, which improves immersion. The bass is also dialed back to more natural levels, giving you some leeway to tinker with your settings if you prefer a bit more oomph. Finally, the HD 6XX has a unique structural design that makes it easy to disassemble, meaning you can replace components as you see fit.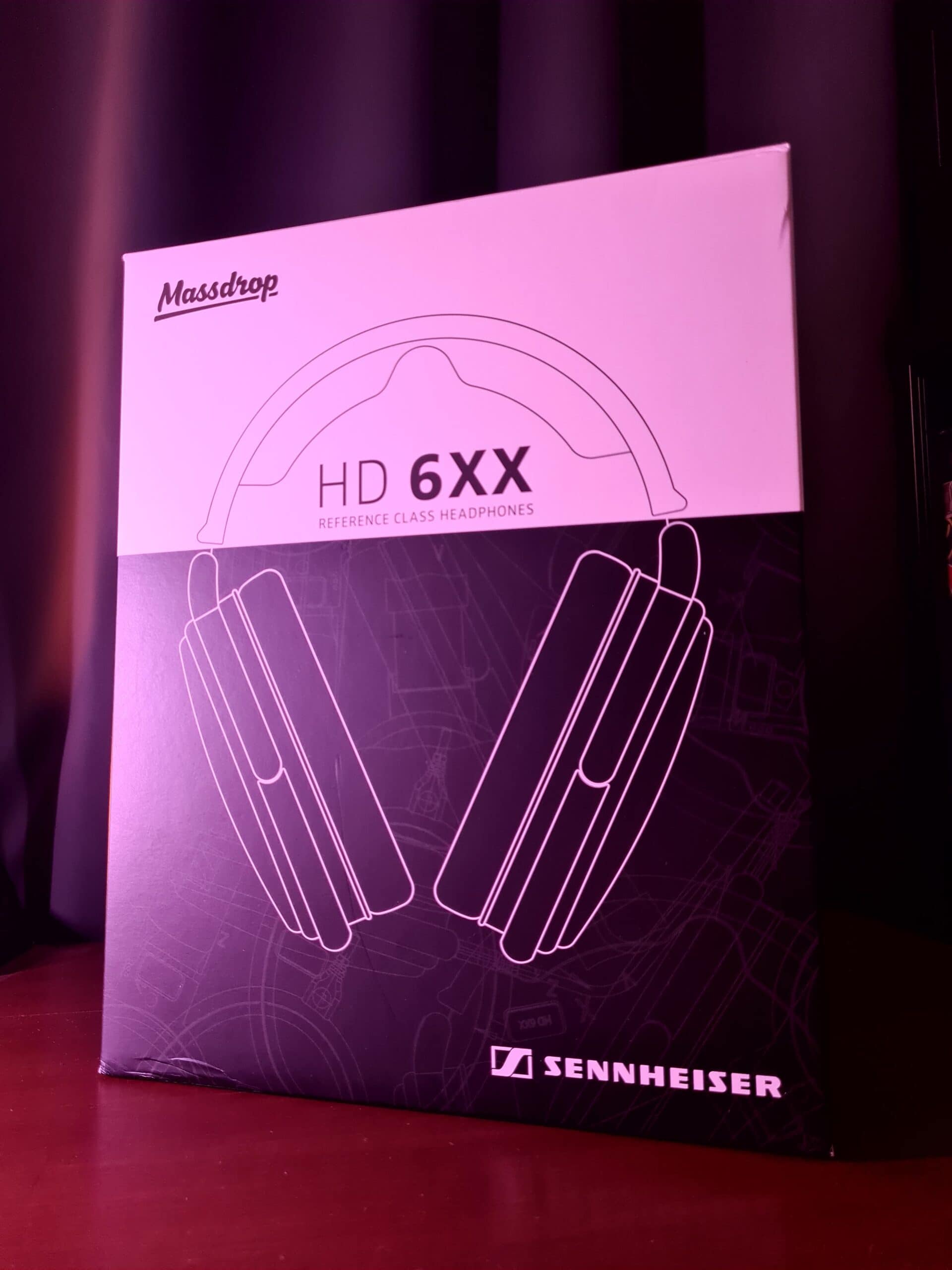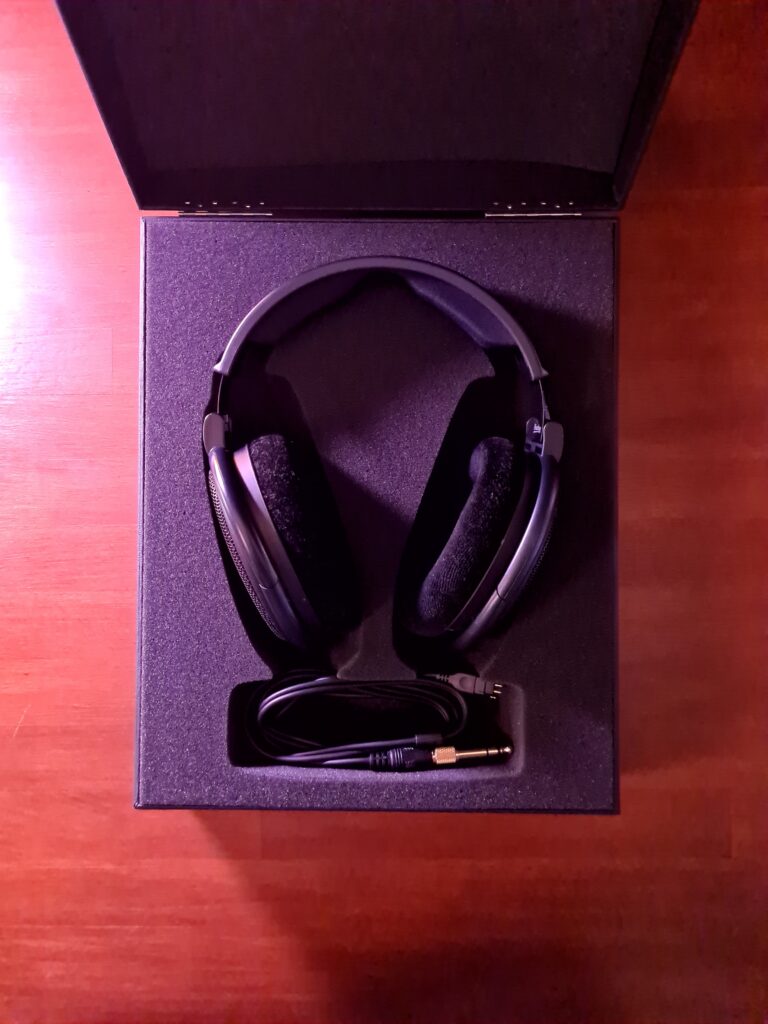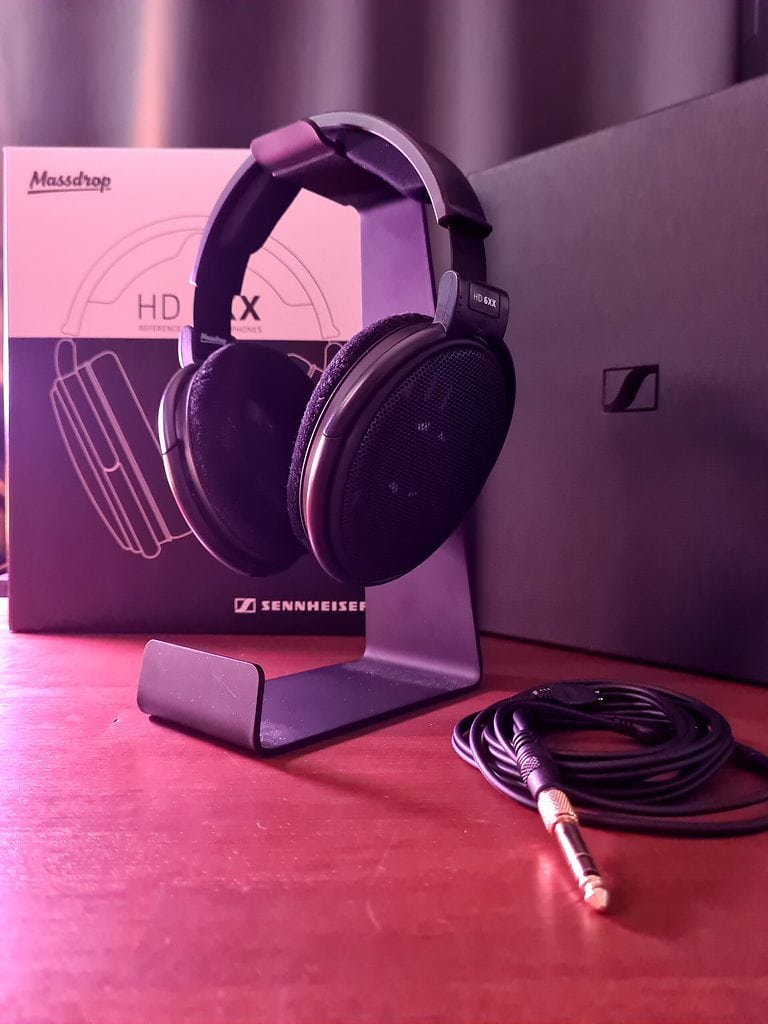 AMP + DAC: Schiit Modi and Magni
Most gamers look to more expensive headphones to enhance their audio experience. One other option you have, though, is to get a DAC and AMP. Enter the Modi and Magni by Schiit. Combined, these audio interfaces have all sorts of inputs that make it perfect to be connected to any gaming device, be it a PC or a console. They can then drive greater audio levels to any pair of wired headphones to deliver superior audio quality and clarity. The Magni also gives you separate volume control so you don't need to go fiddling through your device's settings.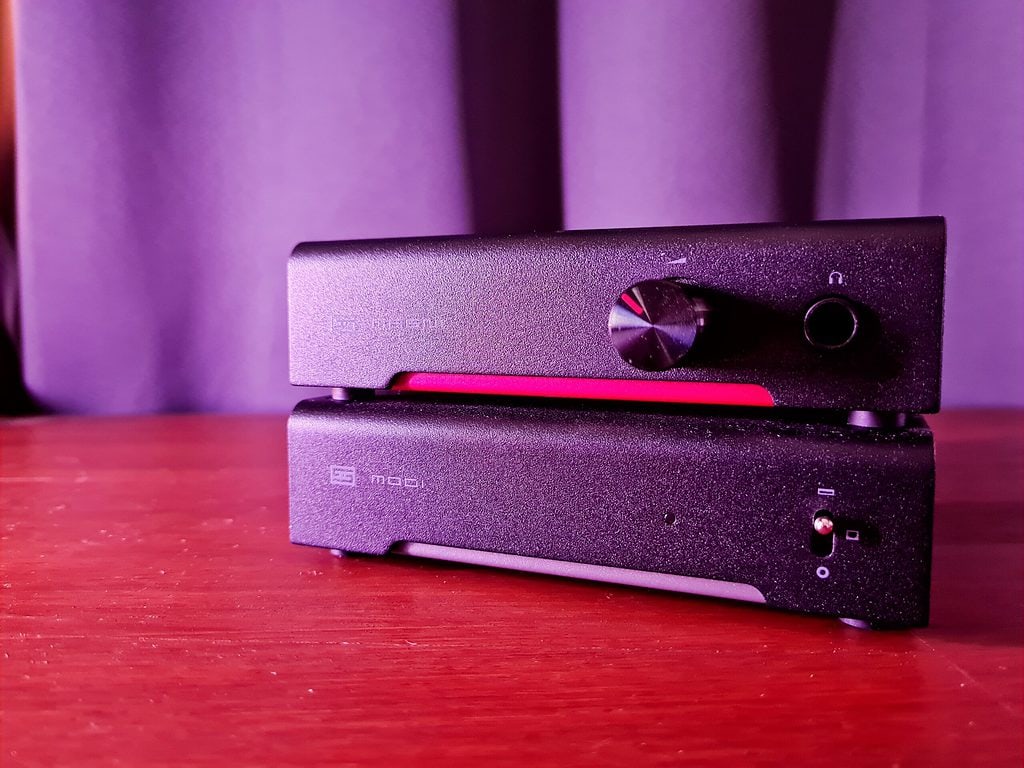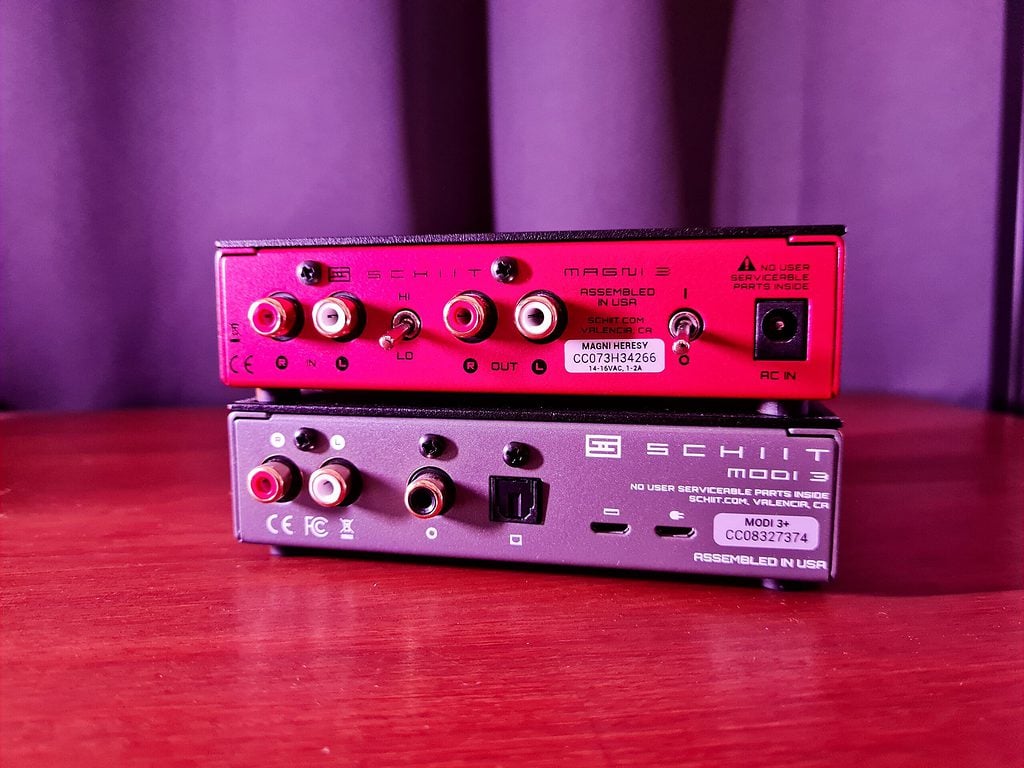 I suggest getting these super high-quality gold-plated PYST RCA cables to connect your DAC and AMP. So you can guarantee the best possible sound quality. It won't give any justice to the DAC, AMP, or especially Headphones if you have everything else top-notch but not the right cables.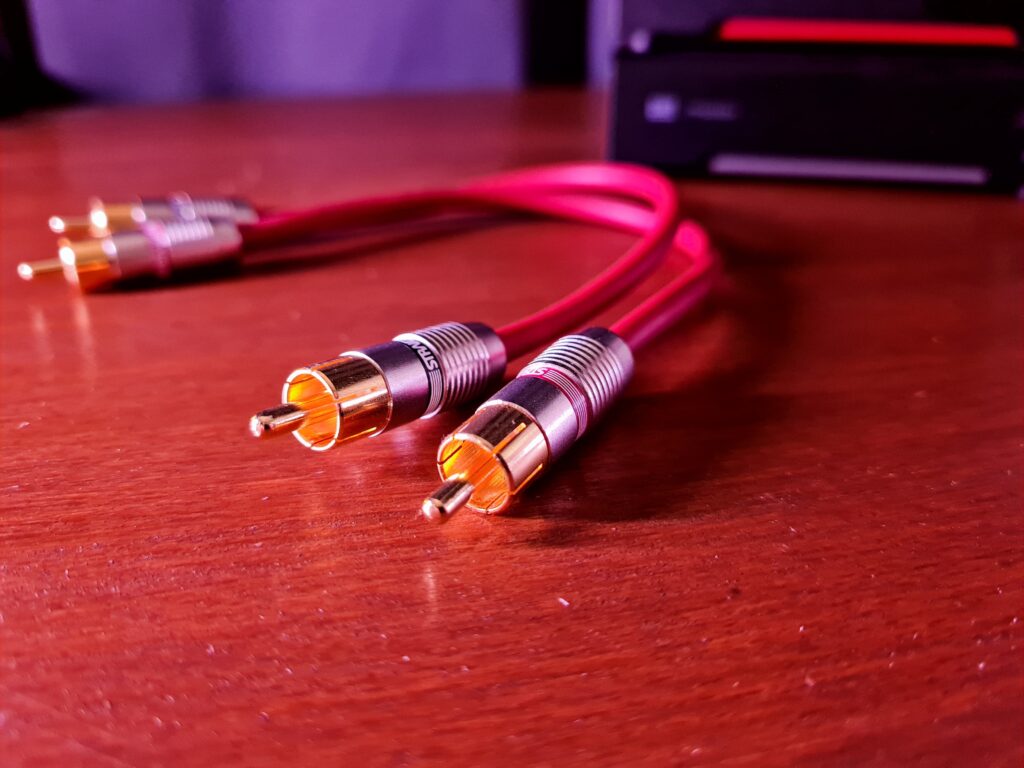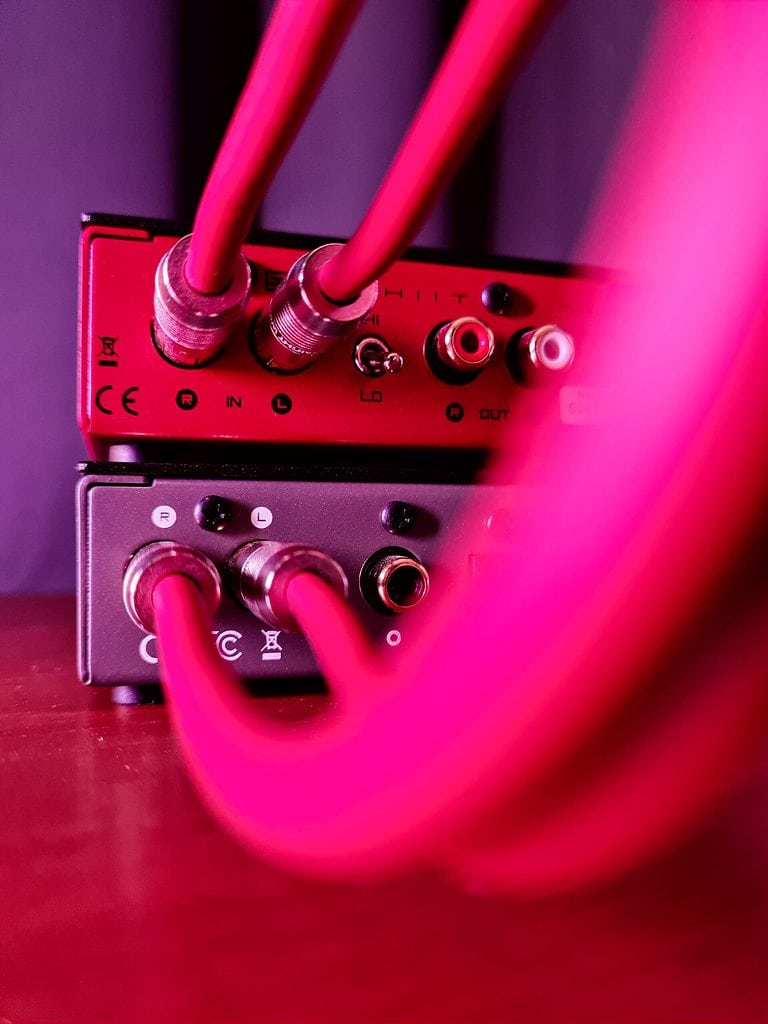 Microphone: Antlion ModMic Wireless
Most of the top-rated headphones, such as the aforementioned HD 6XX, don't typically come with a microphone attached. But you don't need to compromise by buying a gamer-branded headset at the cost of superior audio. Antlion's ModMic is a high-quality unit that can be attached to any pair of headphones. Its clarity is comparable to proper USB microphones, making it the next best choice for gamers who value good communication with their teammates. The wireless ModMic comes with a USB dongle that's compatible with any PC and most consoles.
Surround Speakers: Logitech Z906
For the ultimate cinematic gaming experience, a 5.1 surround speaker system is a must and no other set can compare with the Logitech Z906. Its space-saving design makes it ideal for both desk setups and living rooms. The compact subwoofer may look small but still punches above its weight class in terms of bass power. Despite lacking Dolby True HD, the Z906 has several modes to compensate, including a fairly convincing 3D audio effect. It's also THX 5.1 certified. Finally, the ensemble is bookended by a central console that gives you full control over your audio experience. Overall, it's a speaker system that delivers perfect cinema audio to gamers at an affordable price.
---
Links